MAIDSTONE c1959
Images c1959 from an 8 mm film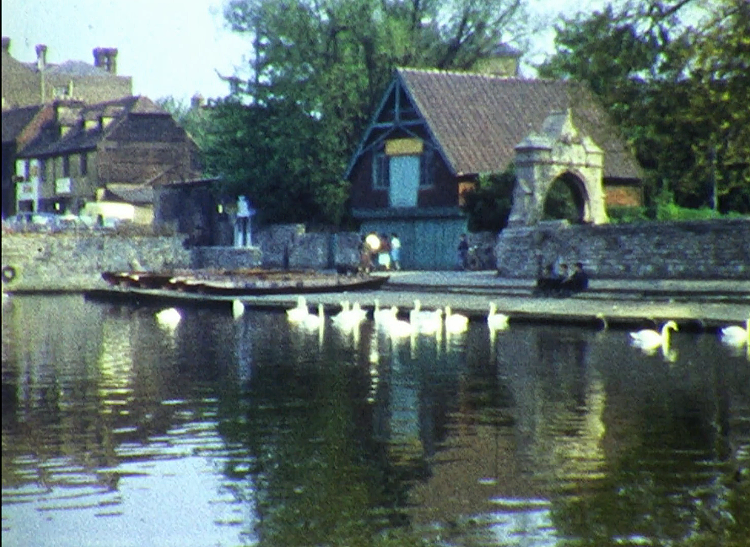 The boat house on the eastern bank south of the bridge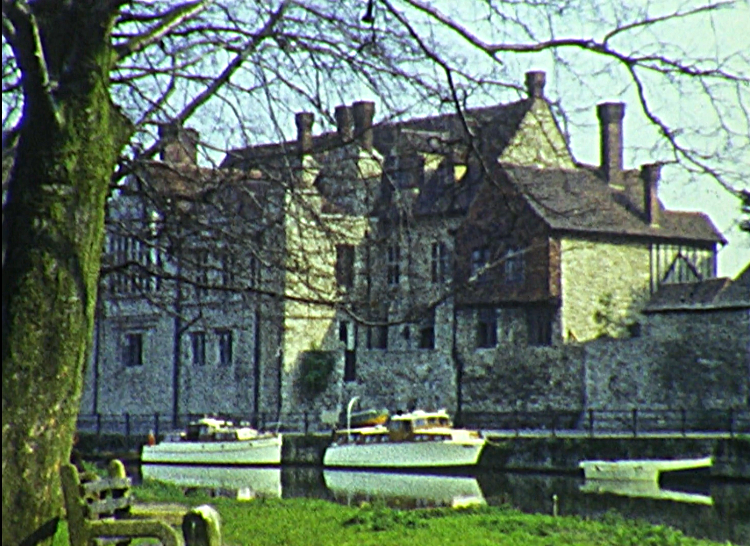 Bishops Palace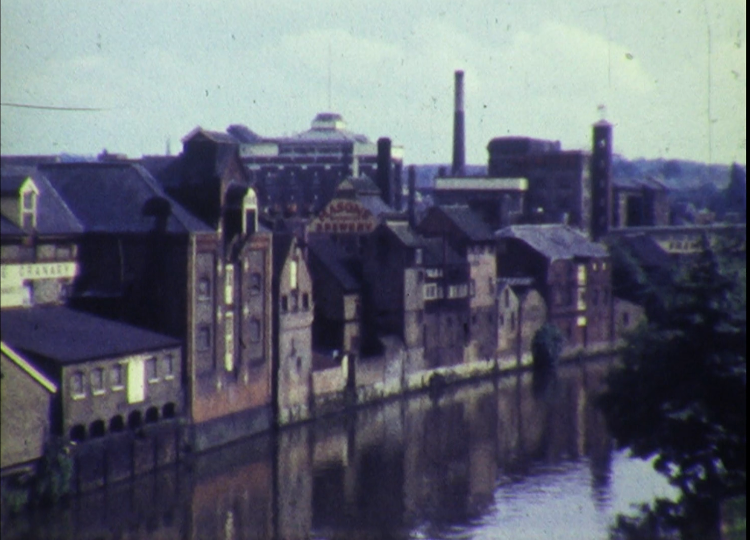 Waterfront on the east bank above the high level bridge.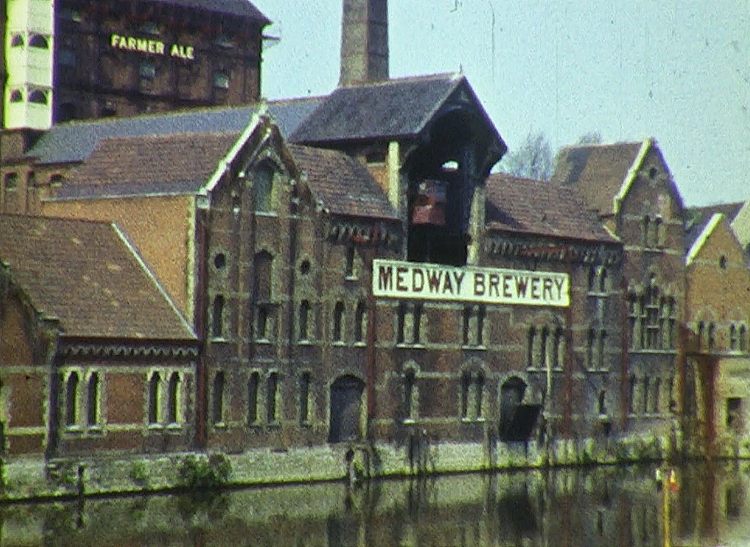 The Medway Brewery on the south bank below the bridge. Originally Masons Brewery.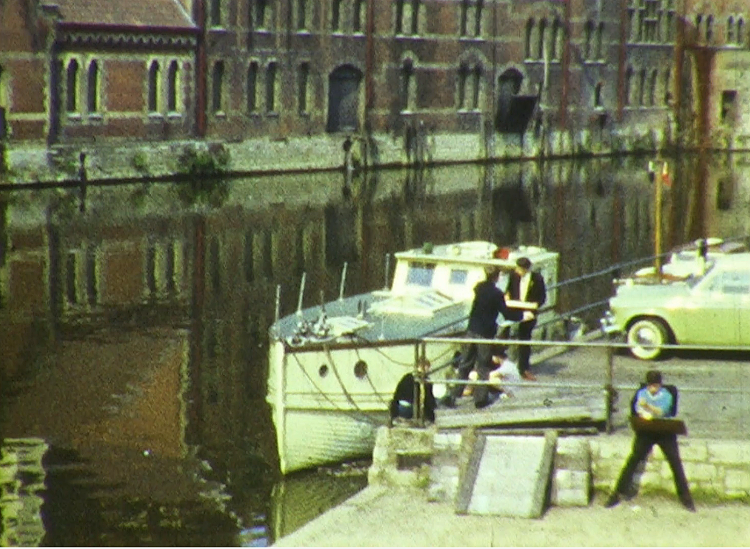 Students at Fairmeadow. All that remained was a car park,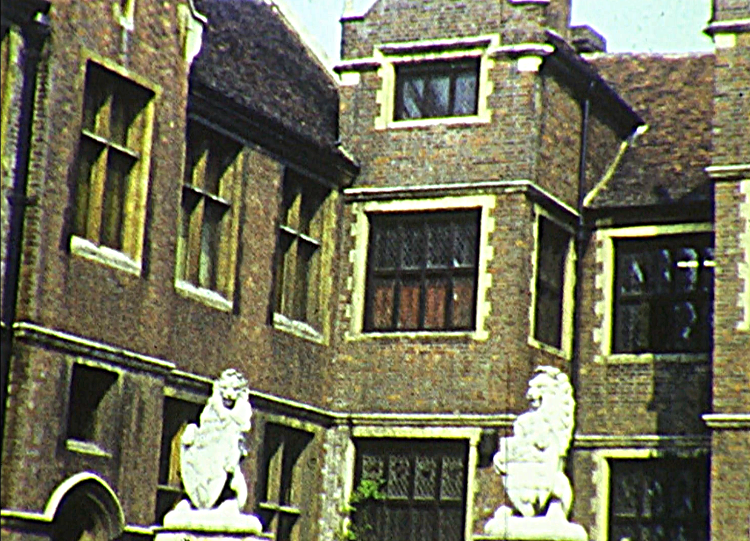 Chillington Manor which housed the museum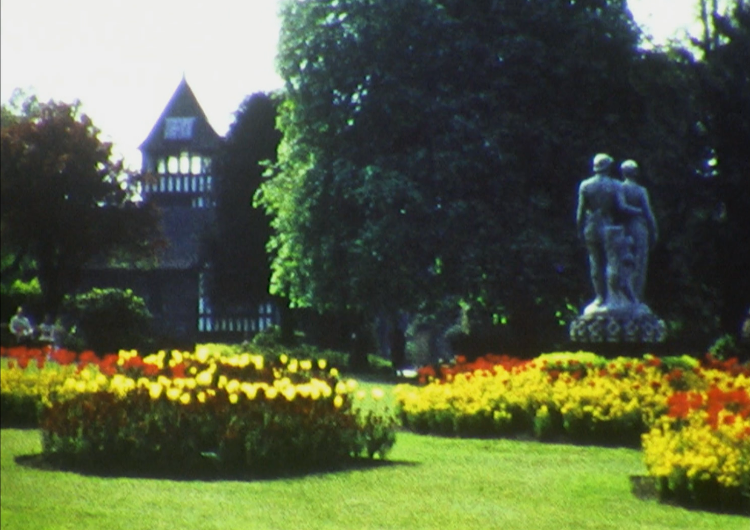 Brenchley Gardens looking towards the museum.

The statue ACIS AND GALATEA was the centrepiece of a fountain shown at the Great Exhibition in Hyde Park in 1851. It is by John Thomas. The fountain was installed at Preston Hall. In the early 20th fentury the statue was transfered to Brenchley Gardens where it remained until the late 20th century when it was vandalised and removed to a storage facility. It is designated Grade 2 listed as Adonis and Daphne?.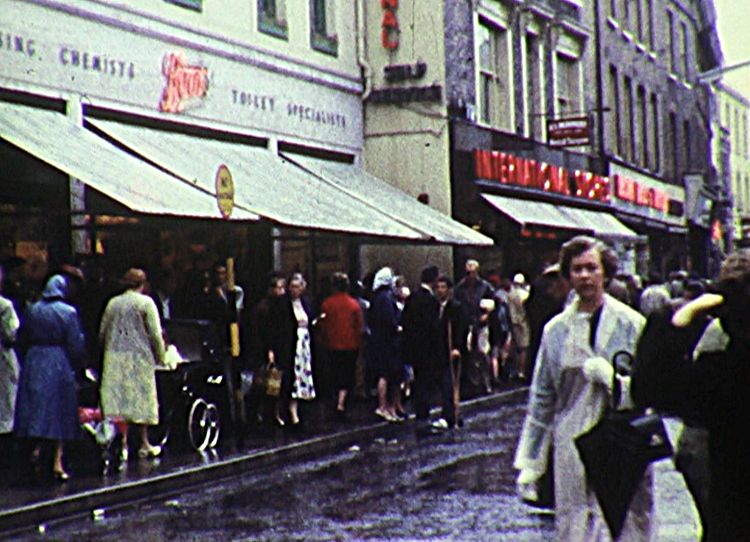 Week Street, Boots and International stores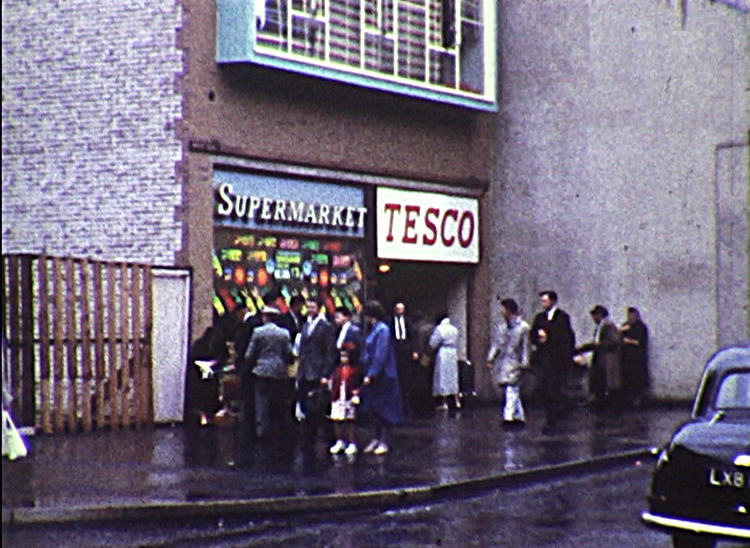 Week Street with Tesco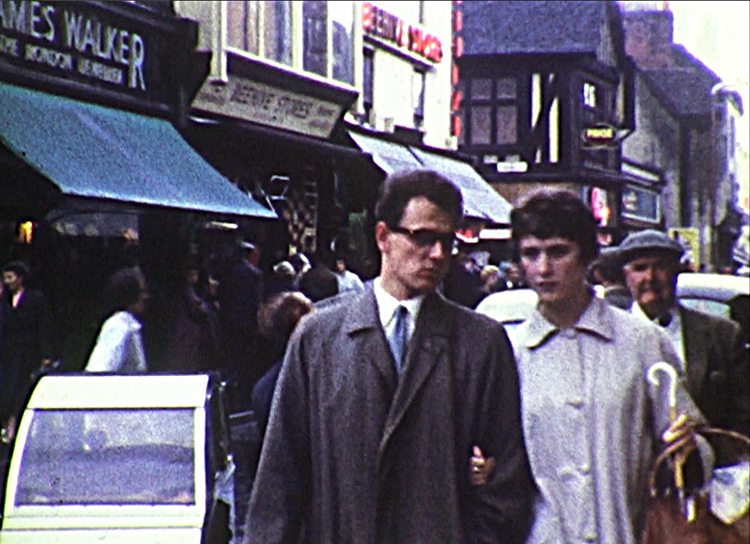 Week Street with James Walker and Beehive Stores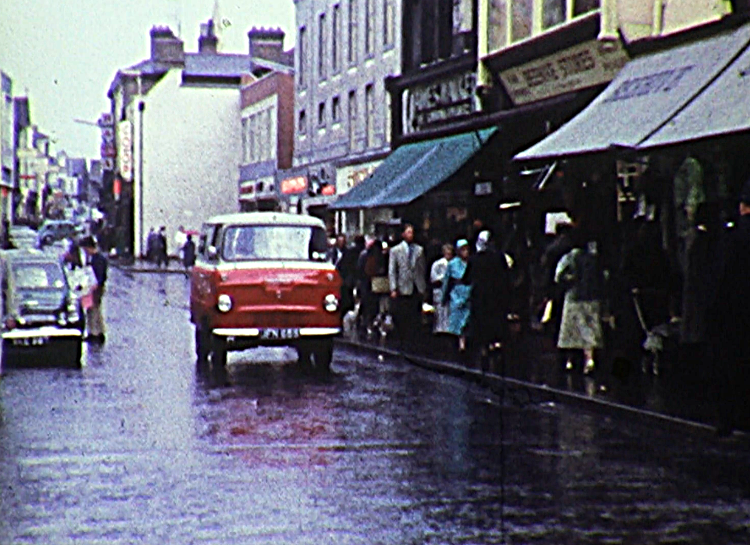 Week Street